Meet Our Exceptional Team
At Cedar Ridge Veterinary Hospital, we take immense pride in our talented and compassionate team members. We've handpicked the finest professionals, ensuring they're not only experienced but also dedicated animal lovers. Our team is committed to providing the highest standard of care for our patients and their loving owners.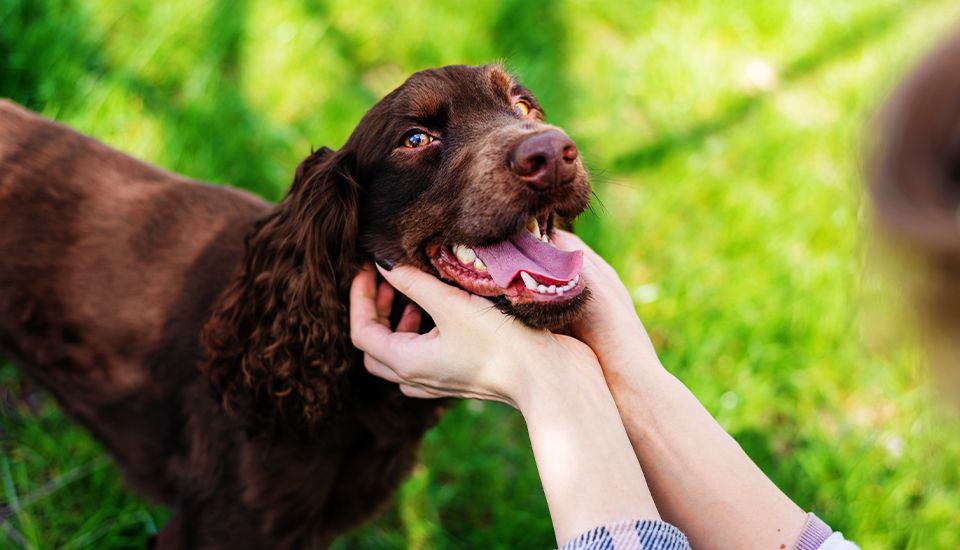 Education and innovation are core values at Cedar Ridge Veterinary Hospital
Our facility is equipped with state-of-the-art technology, and our team is continually trained in the latest medical advancements. We believe that every pet deserves the very best veterinary care available.

Our team members are genuine animal lovers who treat every patient as if they were their own. They offer love, attention, and care to each pet, ensuring they feel comfortable and safe. Our staff is well-versed in preventative medicine, empowering you with the knowledge to keep your pets healthy and happy. And when your furry friends are feeling under the weather, our team works tirelessly to help them recover as quickly as possible.

Our Veterinary Doctors and Technicians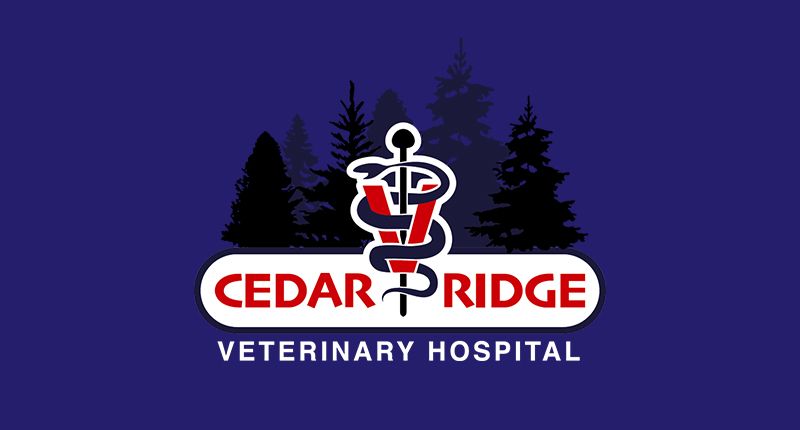 Veterinarian
Dr. Justin Carroll leads our clinic as an experienced veterinarian.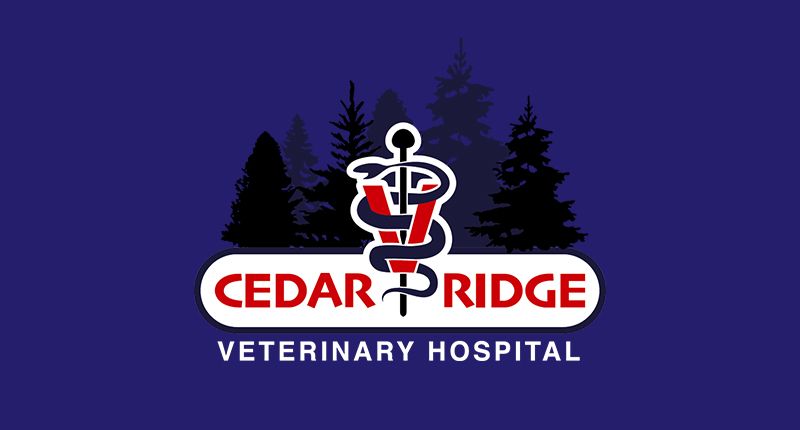 Veterinary Technician
She provides expert support as our skilled veterinary technician.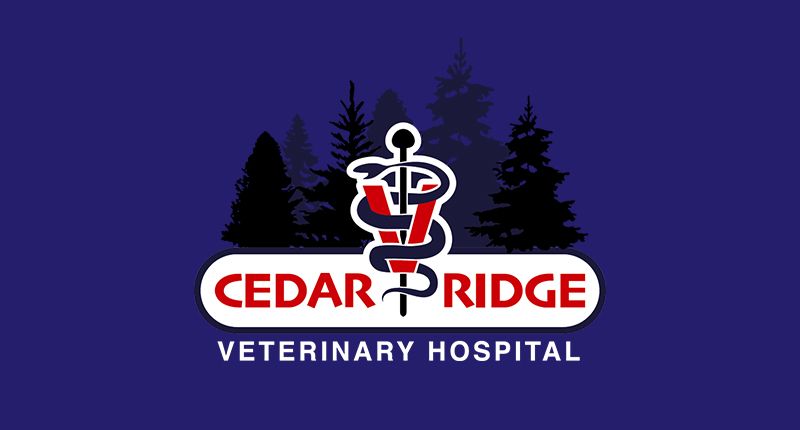 Front Office Manager
Marcy is our warm and welcoming contact person, manages the front office, ensuring your experience at our clinic is seamless and enjoyable.