Cedar Ridge Veterinary Hospital: Pet Insurance
Pet insurance provides partial or full coverage for veterinary treatment of your sick or injured pet. Some policies also offer compensation in the event of your pet's death, or if it gets lost or stolen.

CareCredit
CareCredit is a healthcare credit card designed for your health and wellness needs for you, your entire family and your pets.

Scratchpay
The world's simplest patient financing solution. Simple, friendly payment plans with no surprises.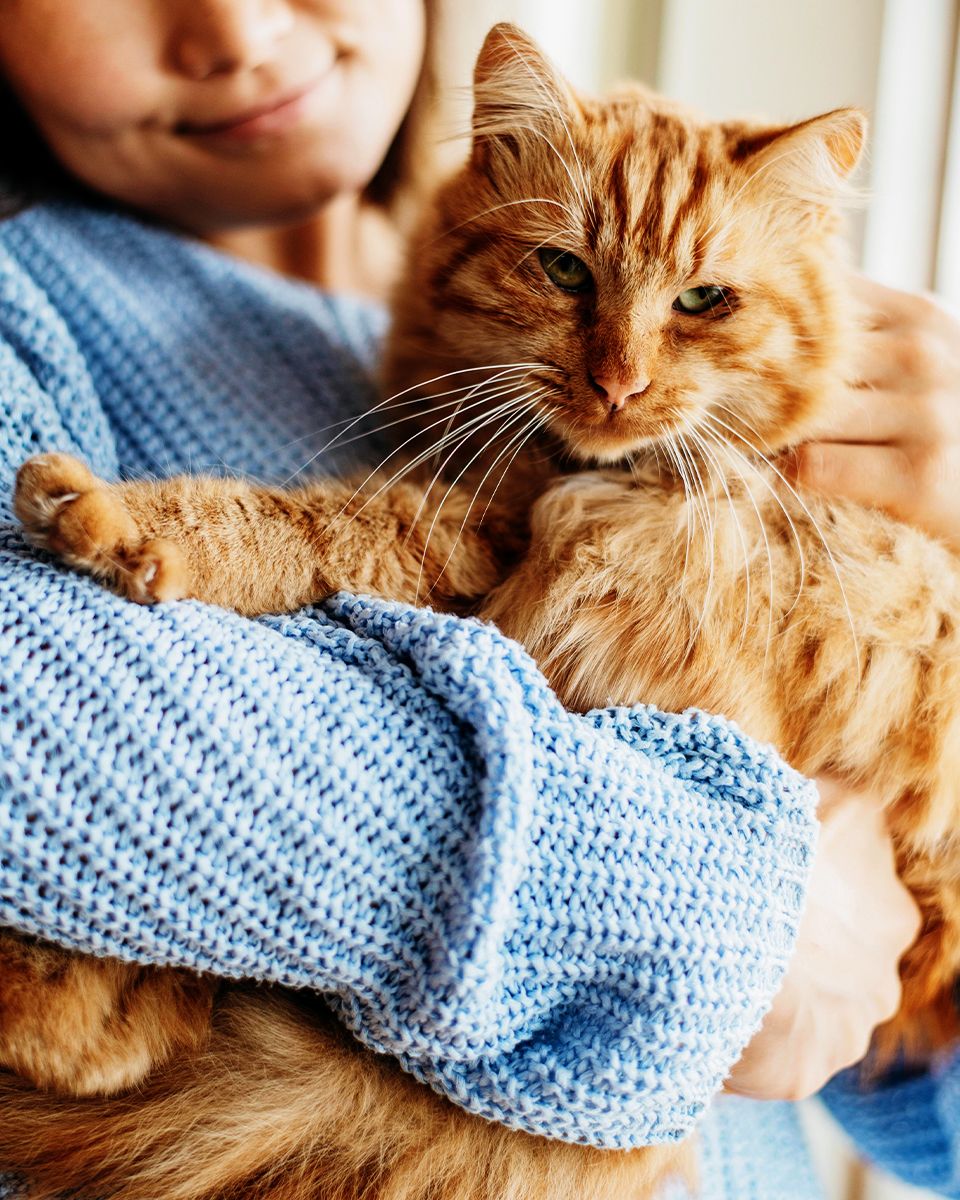 About Pet Insurances
The demand for pet insurance has grown as veterinary medicine continues to adopt advanced medical techniques and medications, and pet owners increasingly expect a higher standard of living and healthcare for their pets.

Today, pet insurance companies are offering more flexibility to pet owners by allowing them to customize their coverage plans. This includes choosing their deductible or co-insurance levels, which enables pet owners to control their monthly premiums and select coverage options that best suit their needs.

Key factors to consider when comparing pet insurance plans
Coverage for congenital and hereditary conditions: Check if the policy covers conditions like hip dysplasia, heart defects, eye cataracts, or diabetes.
Reimbursement calculation: Determine if the reimbursement is based on the actual veterinary bill, a benefit schedule, or usual and customary rates.
Deductible type: Identify whether the deductible is applied per incident or annually.
Limits or caps: Be aware of any limits applied to the coverage, such as per incident, per year, by age, or over the pet's lifetime.
Annual contract terms: Understand if the contract states that any conditions diagnosed in the previous coverage year will be considered pre-existing in the following year.
By understanding these differences in pet insurance coverage, you can make an informed decision when selecting the best plan for you and your furry friend.